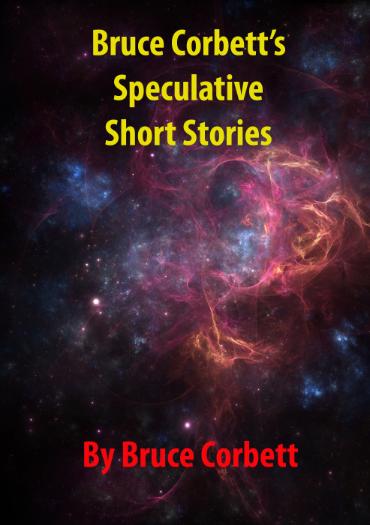 This is a collection of most of my short stories in one volume.
Many of these short stories have been released as individual short stories, (see individual short stories below) and several have been previously published in various magazines or e-zines.

PAPERBACK NOW AVAILABLE!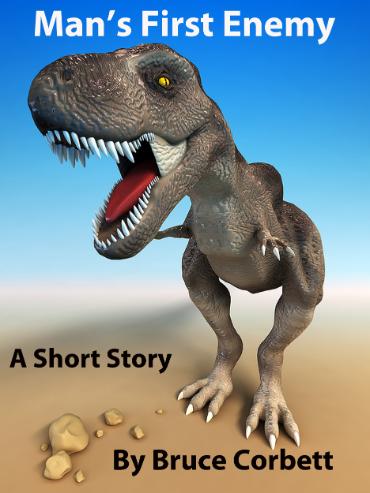 This short story is the reciprocal of The Hunters. Carnivorous dinosaurs find time-travelling humans whose electronic defenses are inadvertently shut down. This is the story of what happens - from the dinosaurs' point-of-view. This short story was first published in SPACEWAY magazine in February of 2000.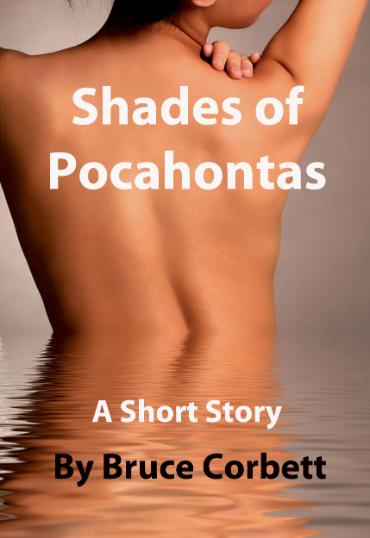 Our hero from a post-apocalyptic age manages to overcome City's defenses, and see altogether more than he is supposed to. Only the intervention of a beautiful woman saves his life.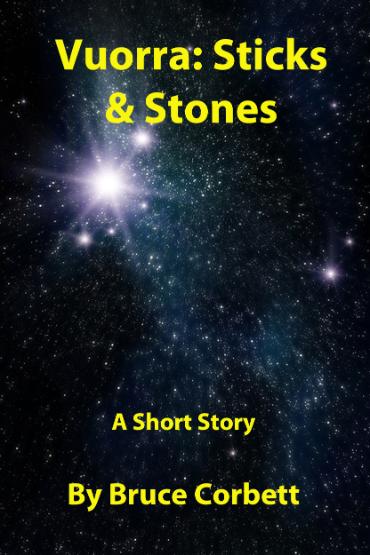 How can a small band of alien rebels take on the galaxy's greatest military power and win? This story introduces Timm Bruce, a Terran who betrays his own kind for the love of an alien princess.